WHAT TO LOOK FOR TO ENSURE A GOOD WAIST TRAINING EXPERIENCE - A GUIDE
You've heard the success stories.
You've seen the Kardashians slaying it.
You've read it's a forever kind of fitness widget — what with corsets having become bygones, only to be twisted and tweaked to survive in the current demanding, modern 21st century.
And now you want one for yourself, but you feel as though you are standing amidst inescapable chaos where every brand is plying you with sugar as if you are a child.
To save you from defaulting to unconscious choices, we've detailed exactly how you should go about buying your first waist tamer and starting out as a beginner.
In four minutes we'll share what we learned (the hard way) across a span of four years.

Let's get started:

Gaps Between The Clasps
You know what they say; it's all in the details. With waist trainers, it's all in the clasps. A waist trainer with more than one clasp is what you should be looking for, so it fits you even when you have lost 2-3 inches off of your waist. This means it'll be awhile before you would need to add a new waist trainer to your cart. See what they look like here.

FYI: Your clasps should also be healthy; too thin or too small makes it too easy for them to march out their sockets.

Let Me Breathe
It's simple, really: How well you can inhale and exhale with your garment draped over you is going to decide how well you can run around in a supermarket with a wailing baby tugging at your shirt, or how well you can walk your baby in its pram.
FYI: A waist trainer can also be seductive for some bedroom action.

How breathable do I feel while sitting? While standing? Comfy enough? Or a little too rough?
The type and quality of the fabric used in making a waist trainer will be largely responsible for your comfort level.
Click here to shop for high-quality and budget-friendly waist trainers now.
More Than Just One Layer
Every waist trainer comes with a set of cleaning instructions — follow accordingly.
Generally, this garment is rinsed in cold water briefly with a washing detergent. If you put your trainer in a washer or dryer, well — RIP belt. Sorry I hurt you.
Some beginners experience skin problems due to sweat which breeds germs. But if you wash your belt the right way before every use, your skin should have nothing to worry about.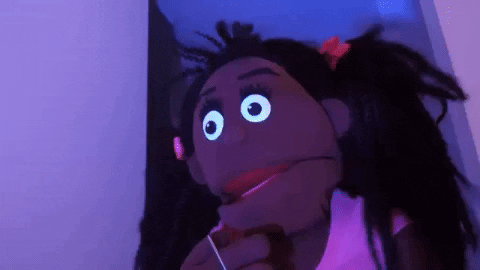 If your shoulders just dropped at the thought of regularly having to rub your waist trainer clean, hold up! We know you're tired; becoming a baby mama is exhausting as it is. One shortcut to save your time (and energy - whatever little is left of it) is to put on a shirt underneath, so all you have to do is throw that sweaty shirt into the washer (while your belt remains sweat-free and germ-free). Sounds a lot more convenient, doesn't it?
These are basic waist training norms every waist-trainee is expected to know. In case of queries, you should be able to reach out to company representatives who are usually very responsive. If not, perhaps you made a transaction you shouldn't have. To avoid any such hiccups, it is always best to chat with a representative before placing an order.
Following are tips I'll quickly walk you through since they are too simple to be laid out in a verbose paragraph.

💁🏽 Buying the RIGHT size is crucial. I repeat: crucial . One thorough size guide to follow would be this.

💁🏽 Do not compromise on quality; if the product you want is slightly expensive, we'd recommend you save up first. I mean, better safe than sorry. Not to mention, for an enhanced experience your belt should be strong enough to handle wear and tear.

💁🏽 Is your height below 5'2 or above 5'8? You might have trouble finding the best fit for the best experience, but this guide here takes care of that.

💁🏽 When your package arrives, do not immediately pull out and throw away the
clothing label — try it first, so you can exchange the product if need be.

💁🏽 Give your waist a break while sleeping, eating or taking a nap. DO NOT wear the waist trainer for more than 8 hrs per day.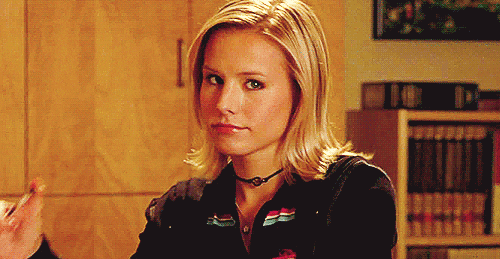 At this point, you have the know-how to browse through a variety of waist belts, along with top-of-the-line stretch-leggings (you're going to need them to show off your curves eventually, no?)

Follow this link for an inspirational waist training journey, during the course of which waist training witnessed a revolution. Wanna know how it can be revolutionary for you too? (If I were you, I'd say duh, yes!)