CAN WE WORK OUT IN A WAIST TRAINER?
Thanks to reality TV, the recent resurgence in waist training has taken over by storm. The fact that it squeezes your midsection and maintains the curves of your hips such that it turns into an hourglass has got every woman go all ga-ga about it (at least at our store!).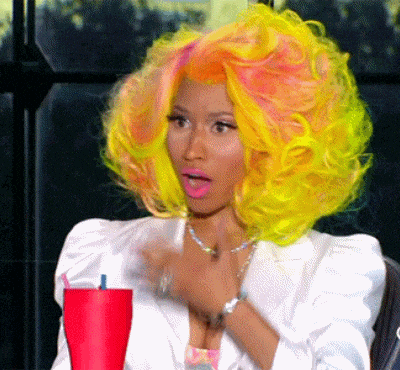 When working out at the gym out of whim, what they fail to realize is how the waist trainer affects their organs and overall health.
SO, WORKING OUT AT THE GYM IN YOUR WAIST TRAINER IS A SOLID NO-NO...
🔴 The hooks limit your ability to adjust how loose or tight you would want your belt to be (aaaand it's quite the process to unhook everything and hook it all back on and unhook it again because it still doesn't feel right...you know what I mean?)
🔴 While in rhythm on your treadmill, you may sometimes feel your lungs collapse in your ribcage (I hope not, but it's only realistic…or, is it?). This is when you would IMMEDIATELY want to rip your waist trainer off to be able to breathe better. But with 99999 hooks to unhook, it kinda seems like wishing upon a star.
 🔴Let's not forget that you will sweat (duhh, it's a workout!). With your trainer on you stand a greater chance of getting itchy skin or back acne.
(Find out more on how to prevent an itchiness from waist trainers here)
🔴 We highly recommend not engaging in high intensity cardio with a traditional waist trainer on; your tissues and muscles need their oxygen (just like you need that oozing, divine, lava cake melting in your mouth right now).
FYI: High-intensity refers to any activity that brings your heart rate up to the point where you feel like you can't get enough air in.