HOW TO AVOID SKIN IRRITATIONS CAUSED BY WAIST TRAINERS
Itchiness usually happens after you take off your waist trainer, although not everyone experiences it. It is caused by sweat and heat which naturally builds up while you're wearing the garment. Dry skin can also play a role in terms of causing itchiness.
Don't worry though. The itchiness should go away after a few weeks of wearing your waist trainer.
If your itchiness is keeping you from working out and attaining your goals, you need not worry. It will only be a while before it goes away as your body adjusts to the belt.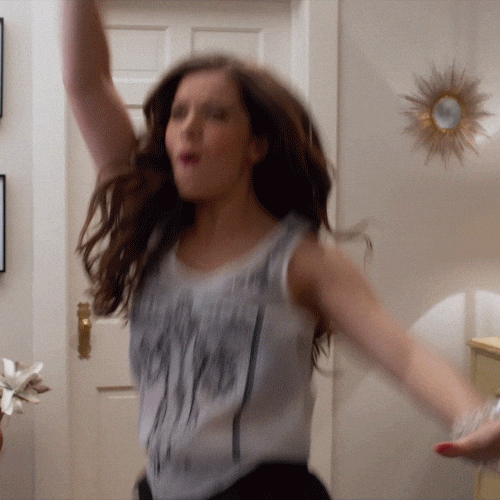 For people with sensitive skin, itchiness and back acne is pretty common. Even so, if it appears as though you are experiencing an allergy, you might want to consult a doctor.
Some ways to avoid the itch are as follows: 
Wash your trainer before you put it on the next day.

Treat yourself to a nice bath when you are through your session. Also, moisturize your body well.

One way to save yourself from the effects of heat and sweat is to wear a thin cotton shirt underneath your waist trainer.
We suggest you use mild  baby powder on your skin before putting on your waist trainer. This will also help retain moisture in your skin.